THE BIG MOO is hand-crafted in the rolling hills of south-central Wisconsin in the heart of cheese country. Using only the finest milk sourced from local dairy farms, we believe that small batches and happy cows make for the best cheese in the world. And that's how THE BIG MOO was born.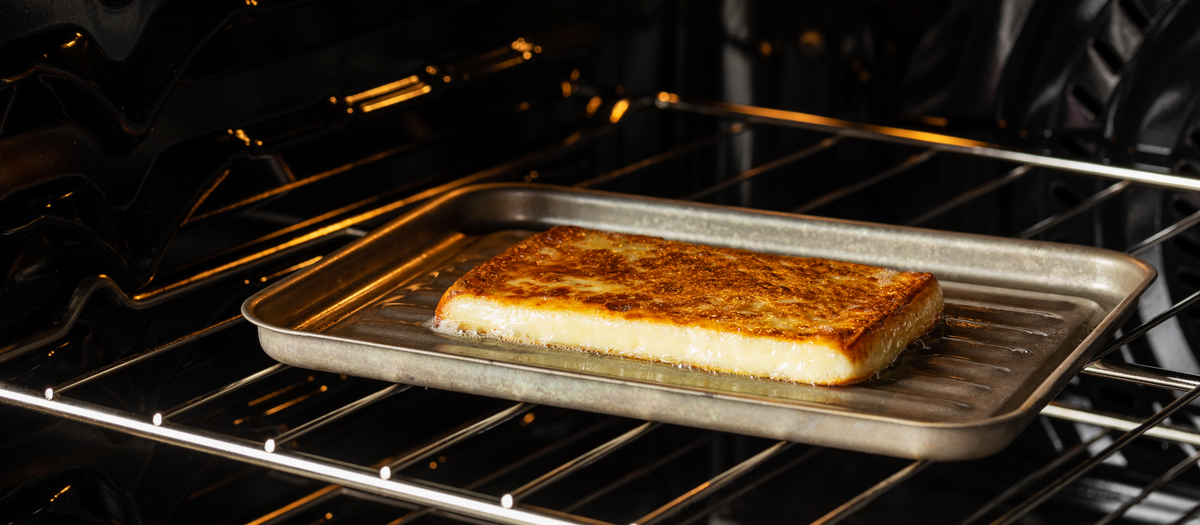 BAKED CHEESE
PERFECTION
In Wisconsin, baked cheese is something of a local favorite. An old Scandinavian tradition that came here decades ago and one with many names. Baked cheese, Juusto … But whatever you call it, we just call it delicious!
A
SHARED

PASSION

THE BIG MOO founders Mike and Josh know first-hand the power good food has to bring families together. They met through their kids and bonded over their love of baked cheese. Then one day, they had the cheesy idea to team up with a fourth-generation cheesemaker to share THE BIG MOO with the whole country.
MEET MIKE
I'm new to Wisconsin but immediately fell in love with the cheese culture. Baked cheese is by far my favorite cheese and I love sharing it with friends and family too. Making sure THE BIG MOO arrives fast and fresh is my top priority.
HOW MIKE MOOS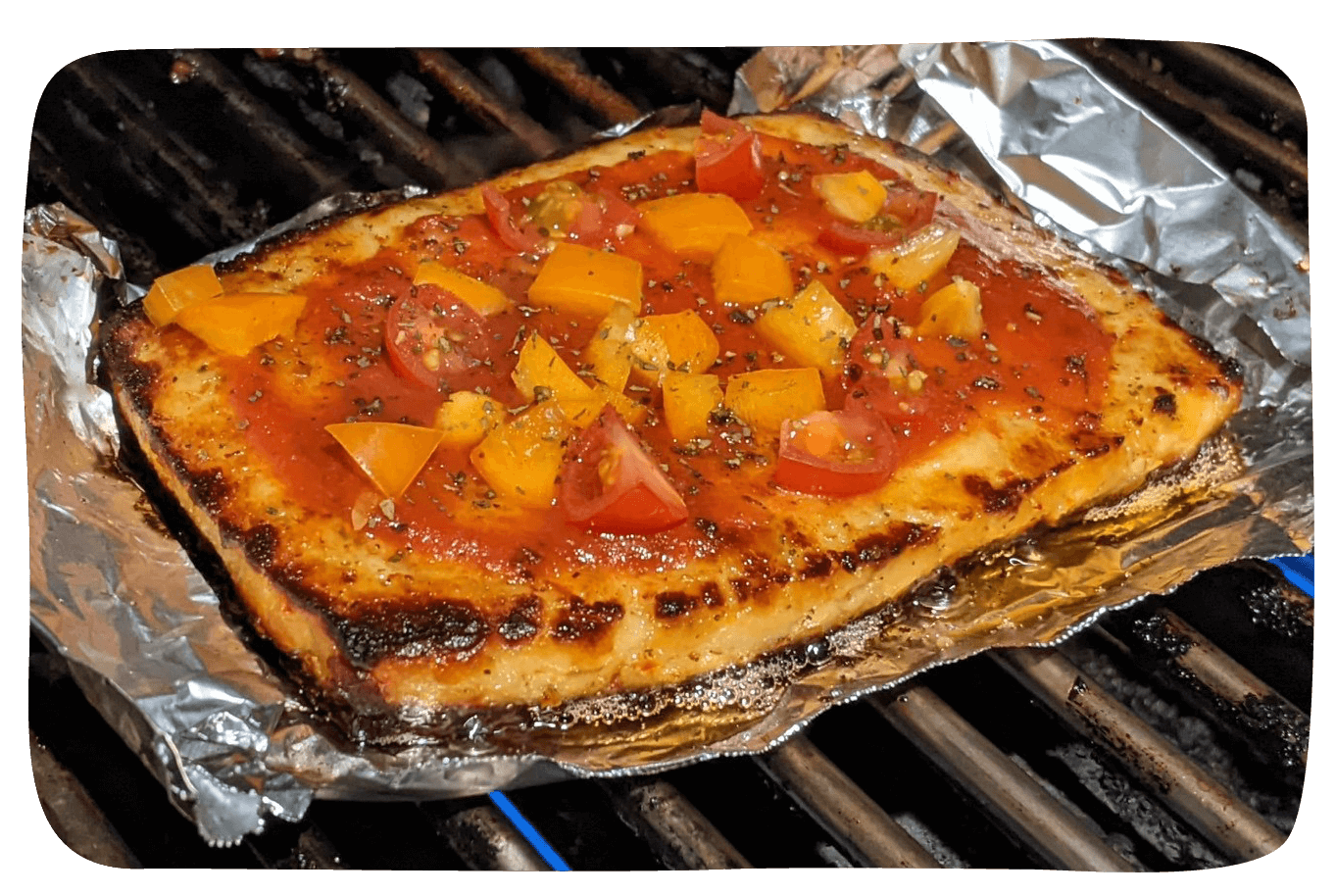 "My family loves grilled pizza, so I make my own with Cheesy Pizza topped with marinara and vegetables, delicious!"
MEET JOSH
I love how the THE BIG MOO brings families and friends together. I enjoy seeing the smiles that THE BIG MOO creates when people share in the experience. For me developing new flavors and formats brings me joy.
HOW JOSH MOOS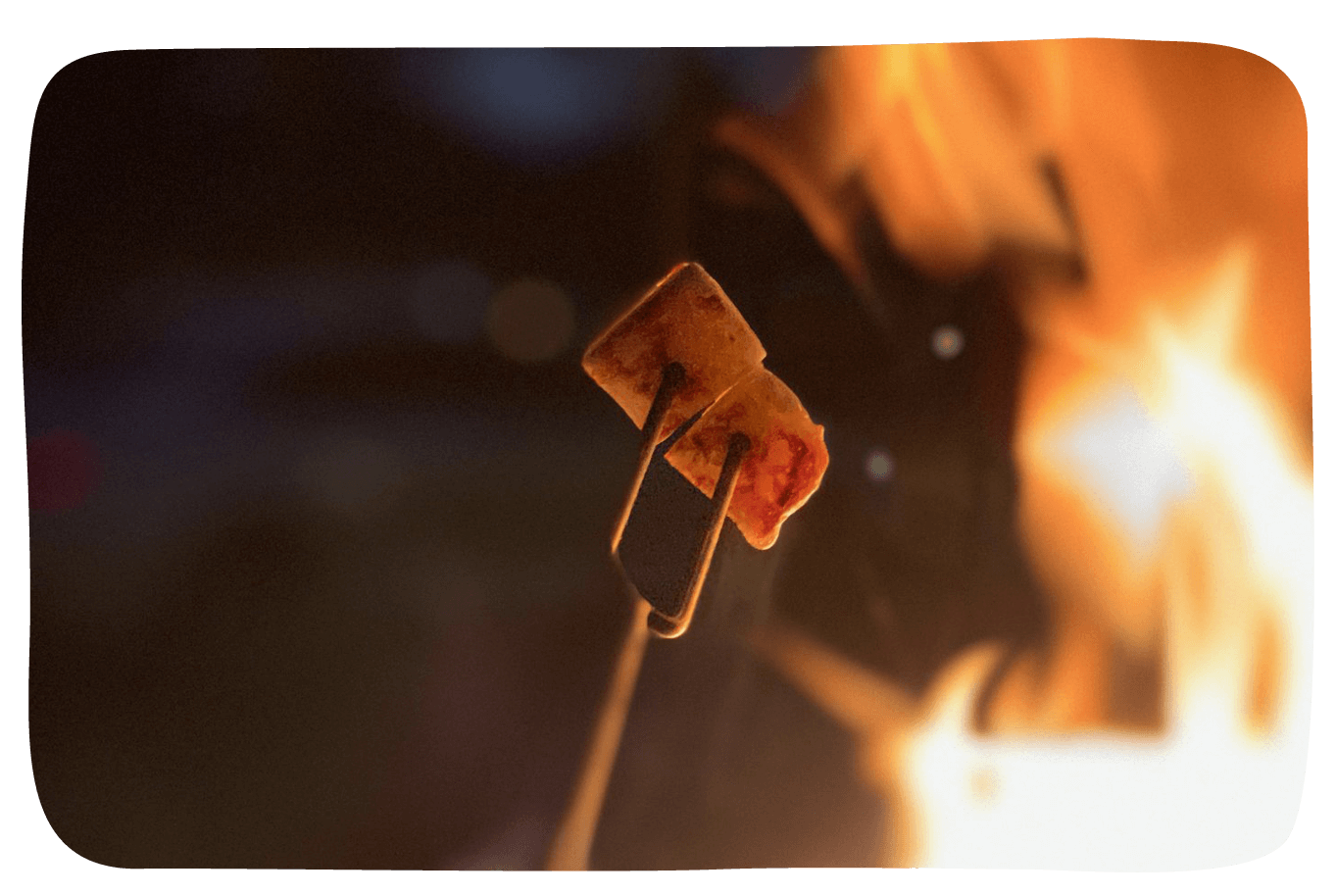 "I love a good bonfire and searing Roasted Garlic over an open flame. Then I dip it in fresh raspberry jam."